Moldavskiy Standard House — the most modern and powerful factory form the south of Moldova was created in 1998.
The management strategy of Moldavskiy Standard House consists in basing the activity of the factories on the full production cycle policy: from planting vines of choice quality, preparation and processing the raw material into high-quality wine materials for the distillation into cognac spirits, storage and ageing cognac spirits and up to obtaining the cognac. Having professional knowledge in the sphere of business and following the rich Moldavian traditions in the sphere of wine-making and production of cognac, having excellent knowledge of the traditional formulations of preparation of this drink, the management of the companies started a new stage in the development of the Moldavskiy Standard House.
In 1998 vine planting stock purchased in France was planted on 110 ha, and already in 2005 the total area of vine plantations was of 390 ha. In 2010 the planted territory occupied the area of 500 ha.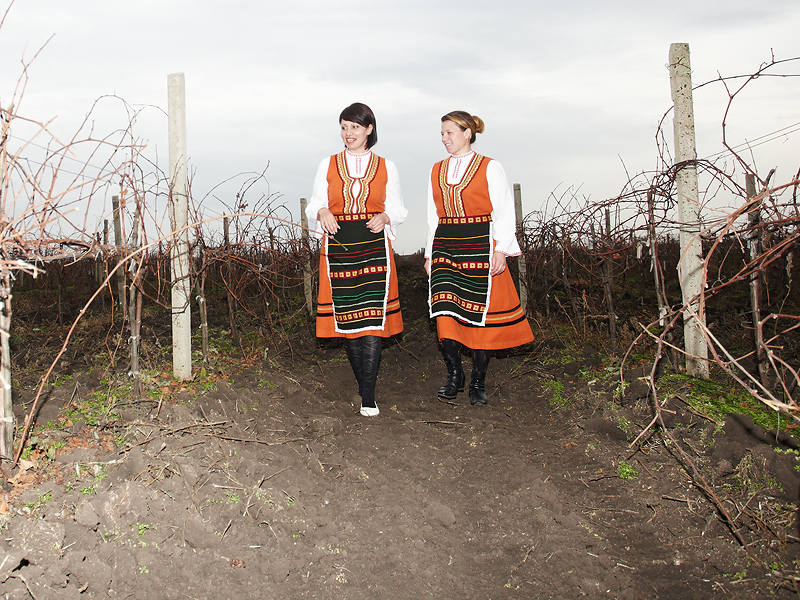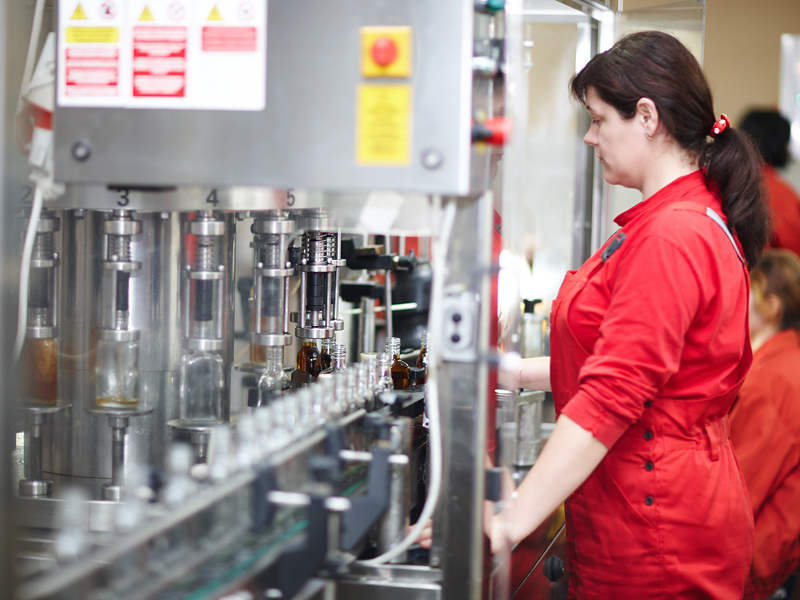 The construction of the factory was performed at the level of world standards with the application of technologies of the main European specialists. After the construction of the entire necessary infrastructure, in 1999 French equipment for the preparation of cognac spirits was installed and the first distillation of the previously imported high-quality white wine-materials was performed.
In 2007 at "Moldavskiy Standard" factory a continuously operating column manufactured in France was installed, which allowed producing 950 dL of cognac spirits per day.
At present the House performs not only the full cycle of production high quality cognacs, brandy and cognac spirits on equipment manufactured in Italy and Switzerland, but it also deals with the preparation of its own raw material, plantation of new vineyards.